Join the team at Passenger
Work with us from wherever you wish!
Our flexible remote approach means you'll be provided with top-spec equipment to work the way you feel comfortable.
Get your head down at home or travel along the beach into our stylish central Bournemouth office space to grab a hot desk or meeting room when you need to.
We've partnered with a local co-working complex, so as well as our dedicated office, you'll find plenty of space to choose from, plus we have our very own private terrace, kitchen, showers and cycle storage!
Why we do what we do
Passengers are at the heart of our products, and we endeavour to make the right decisions on behalf of the millions of people that use our products every day to get them where they need to be.
Mass transit providers have the solution to our planet's environmental and health crisis.
Passenger help bridge the gap between them and their customers, as our efficient, easy-to-use services encourage travellers to swap cars for public transport.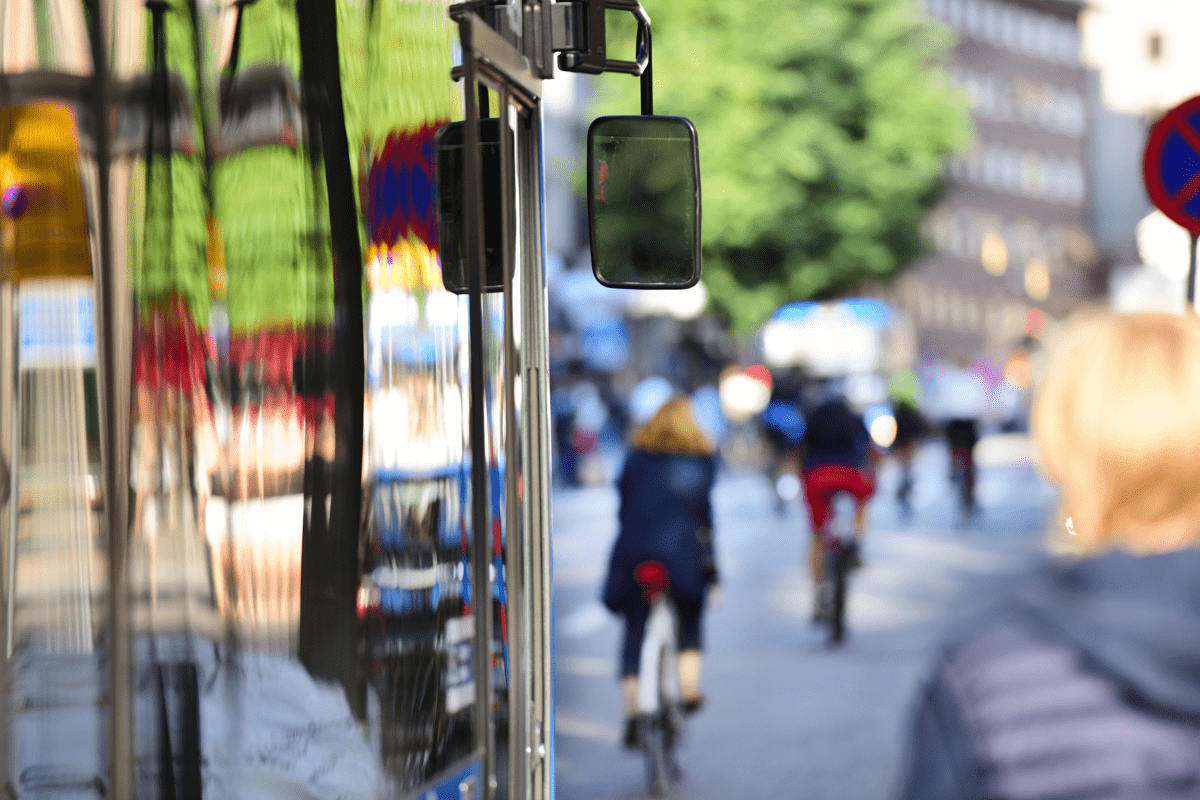 We're accelerating the journey to sustainable mobility, working towards a future where sustainable, shared transport comes first.
This is an exciting time to join the UK's top-rated public transport technology provider. We are scaling rapidly, providing fantastic opportunities for personal growth and career development.
If you too are a champion for sustainable transport and this sounds like the change you want to see in the world, we would love to hear from you.
By the beach or flexible remote
Work from home or wherever you're most productive. Our South Coast office is as flexible as we are, with meeting spaces, hot desks and a sunny terrace to work or take a break from.
If fully remote is best for you, we'll ask that you jump on a bike or paddleboard down to see us in person a few times a year, where you'll enjoy the natural wonders of the Jurassic coast and one of the most beautiful beaches in the UK.
How to apply
If you too are a champion of sustainable transport and this sounds like the kind of place you belong, then we would love to hear from you.

Applications should include a CV and covering letter to: [email protected] or click on one of the job roles above.
Already working at Passenger Team?
Let's recruit together and find your next colleague.