Want to work somewhere awesome?
Get to know a bit about what we hold dear and what it's like to work here.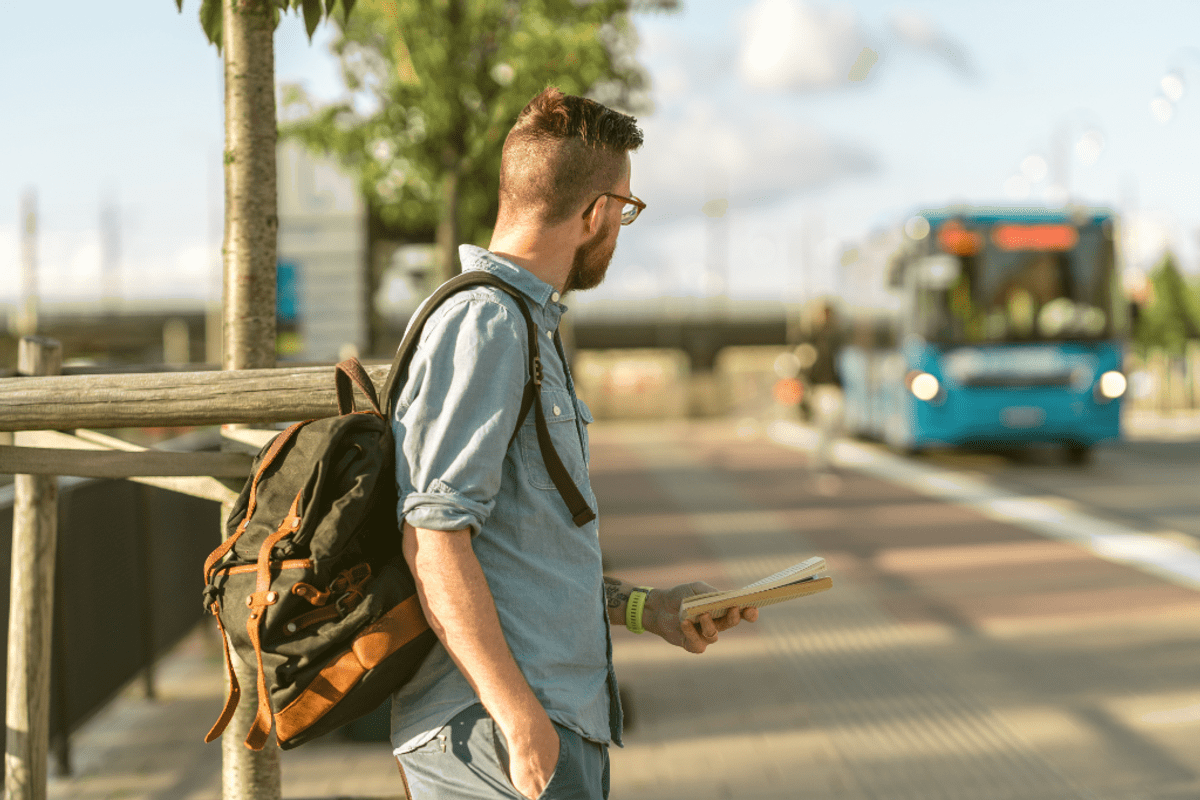 What drives us
We make technology that helps people to commute, socialise, shop or just do what they love.
We work in partnership with our customers and that enables us to deliver clever solutions to the everyday problems we all encounter. Accountability is important to us but more than that, we're motivated to learn and excel in everything we do.
We operate with empathy and understand that different people need different things to thrive.
Explore our vision, mission and values
Our Benefits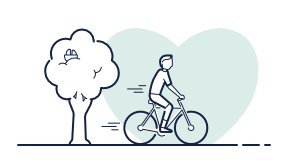 Health & Medical
Your physical and mental health is important to us, so to help support you where you need it we provide Private Medical Insurance for all staff that wishes to opt-in. In addition, we also make an annual contribution to any optical expenses you might need, as well as pay for flu jabs, offer a cycle to work scheme and should you want it, we'll furnish you with a fitness tracker of your choice..
Flexible Working
Our flexible remote policy provides you with top-spec equipment to work wherever you're most productive. Need to hot desk or arrange a room for F2F or video conferences? Our Bournemouth office is ready and waiting for you! We are a friendly bunch, and love to meet up, see the world and celebrate successes, so fully remote staff should expect to see us in person at least a few times a year.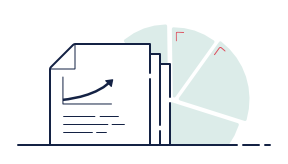 EMI Share Scheme
We think it's important that everyone gets to share our company wins and that's why we offer every member of the team the option to benefit from the company's financial success. As a Passenger employee, you'll be eligible to purchase Enterprise Management Incentive (EMI) shares, so you'll benefit directly from the profit of a successful year for the company.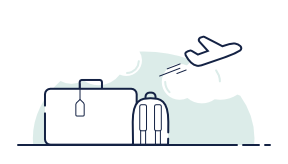 Pension & Inflationary Pay Rises
For the first 3 years we'll pay the standard 3%, after your 4th year we'll increase our contribution to 4% and then by 1% year on year until we hit 10% - that could see you with a 15% pension combined pension contribution! In addition, each January we review the reported CPIH inflation for the previous year and increase salaries across the board to match.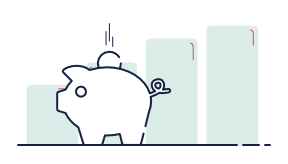 Holidays & Adventures
We offer between 21 & 25 paid holiday days per year (+ Bank Holidays) - Not enough? - don't worry we add extra days for long service to a maximum of 7 extra days (+ Bank Holidays). In addition to time off, our long service payments help fund exciting adventures or new fond memories. For those with 5+ years of service looking for a longer break, we offer an awesome sabbatical scheme too!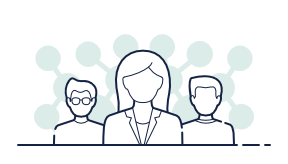 Employee Referral Scheme
Once you've settled in, if you think you know a friend or ex-colleague that might also find this a suitable place to rest their hat, then let them know - if they go on to become a full-time employee at Passenger, we'll pay a £1,000 finders fee.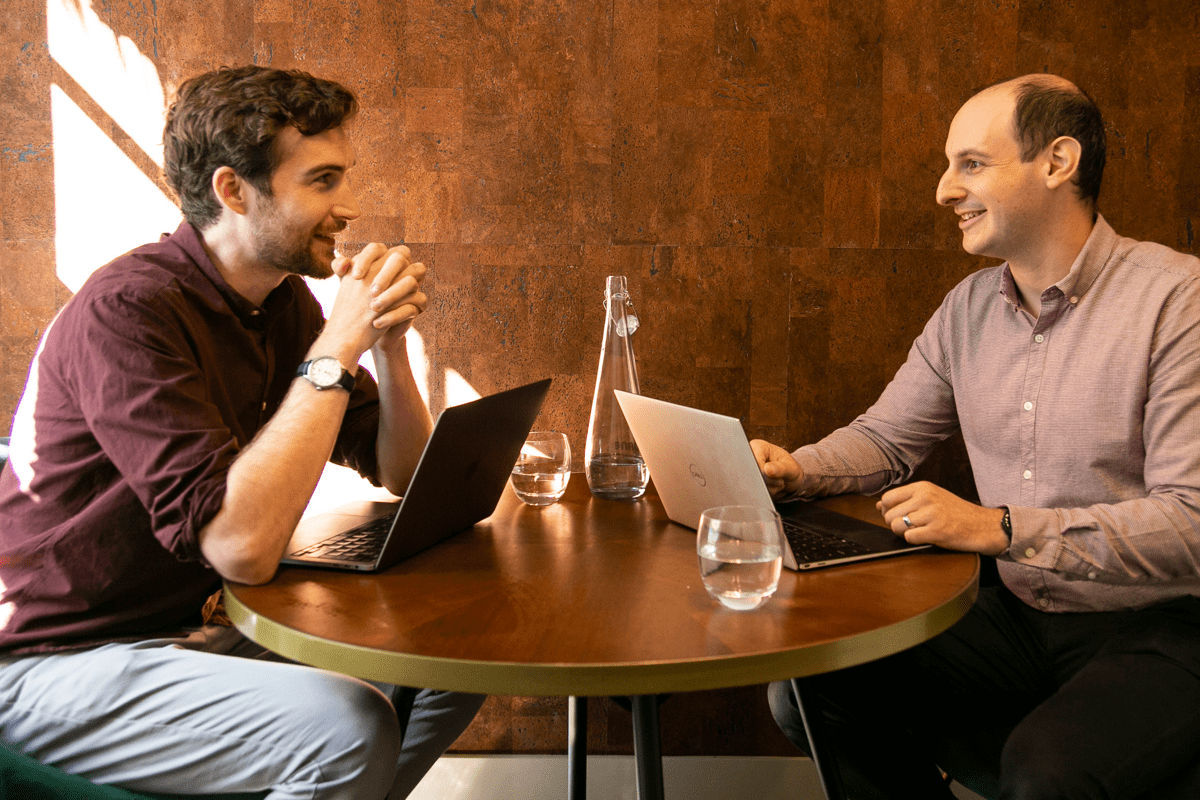 How to apply
There is nothing worse than being left hanging during your job search, so we've laid out our standard approach to hiring so you know what to expect.
We always aim to give you a clear timeline of what will happen and be transparent about when you can expect to hear from us.
If you see a role you want to apply for, be sure to read through the detail thoroughly and if it still feels like a good fit, simply submit a cover letter explaining why you're the right one for us and a copy of your CV.

What happens next?
We'll review all the information you've provided, so this is where your covering letter can really help to win us over! After we shortlist potential candidates, we invite those we feel best suit the role to a short telephone interview.
These stage one interviews aim to fill any gaps in your CV or covering letter and are often between you and our Head of People, Katie Killinger. We aim to keep them to roughly 20 minutes.
After stage one interviews
The selection committee (often made up of two directors and one member from the department we are hiring for) will choose who to invite to a stage two interview.
These last approximately one hour and are either face-to-face or via remote video call.
Depending on the role, the interview may include a short task which you will be briefed on in advance. If you're coming with a set task be sure to check with us if you have any tech requirements (sound, smoke machine, etc.). If you get through all that, then the job could be yours!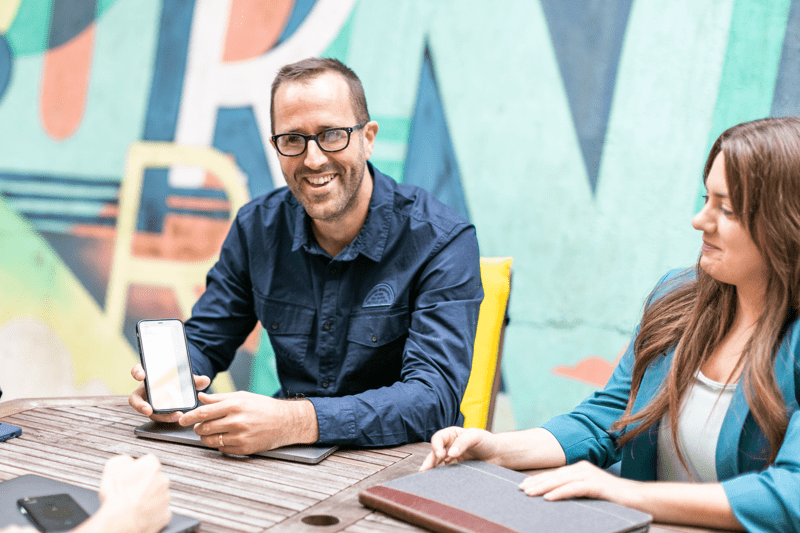 Don't see the role you are looking for?
We're a fast growing product business and as such, are always on the lookout for talented people.
Drop us an email to tell us about yourself, what you are looking for and what you would bring to the team and if the right thing comes up, we'll know how to get hold of you.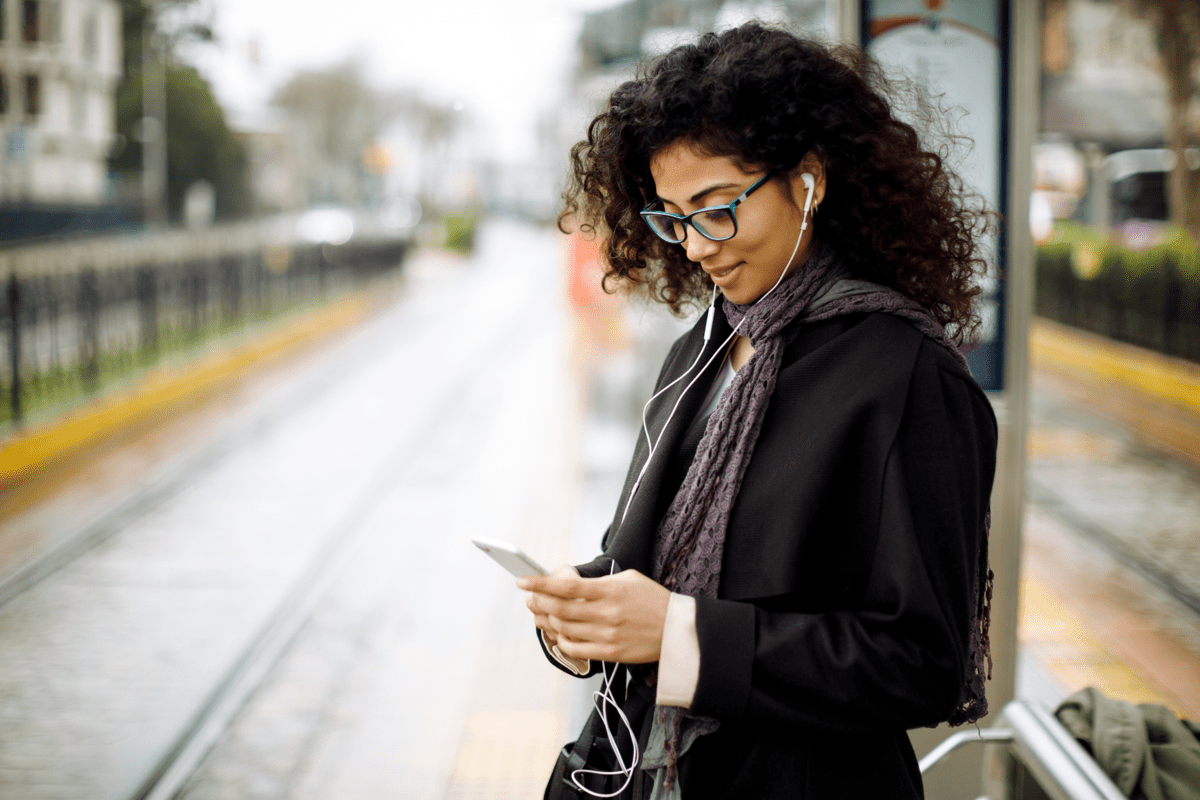 Our Products
A transformative digital experience platform for operating companies and market-leading apps for their passengers. Join leading public transport operators in accelerating the UK's journey towards sustainable mobility.
Already working at Passenger Team?
Let's recruit together and find your next colleague.